LoveCakes: (standard cupcake) – minimum order 1 doz/1 flavor $33
LoveBites: (mini cupcake) – minimum order 2 dozen/1 flavor $30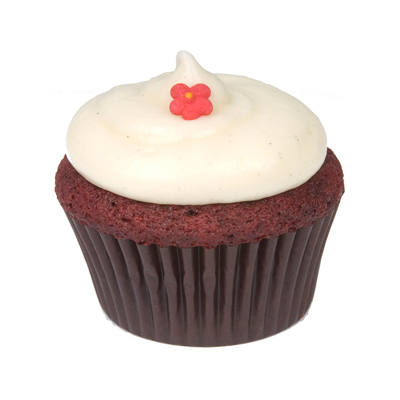 Red Velvet
our best seller, vibrant red cake topped with creamy vanilla bean frosting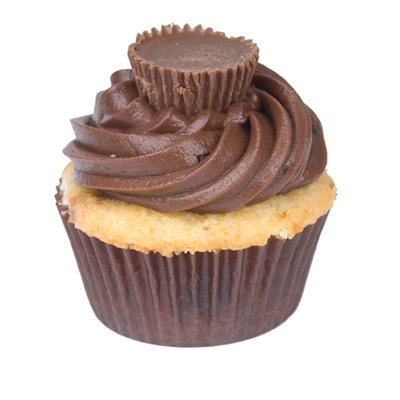 Peanut Butter Cup
vanilla cake mixed with peanut butter cups topped with rich chocolate frosting (not available as a
Lovebite

)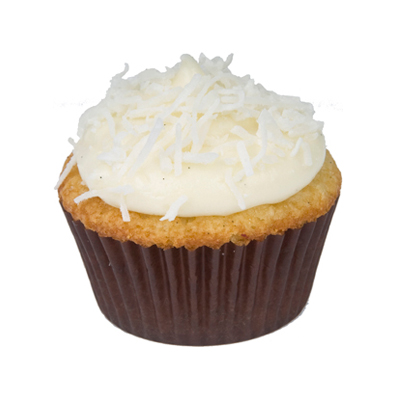 Coconut
chocolate or vanilla cake flavored with coconut, topped with coconut frosting and fresh coconut flakes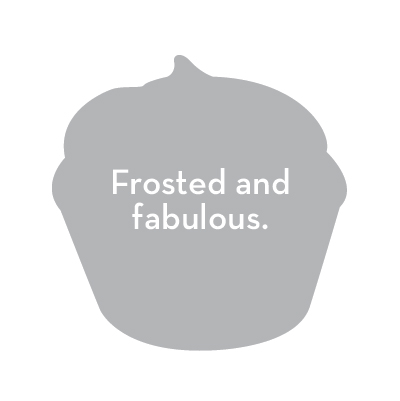 Pumpkin
moist and spicy pumpkin cake topped with cinnamon vanilla frosting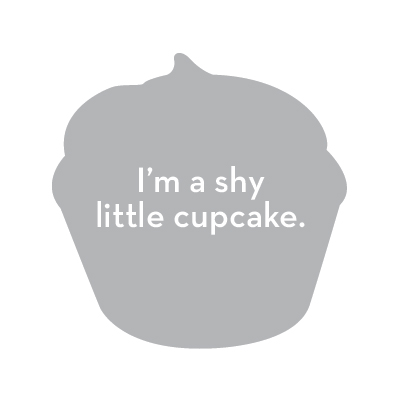 Lemon
zingy lemon cake topped with tart lemon frosting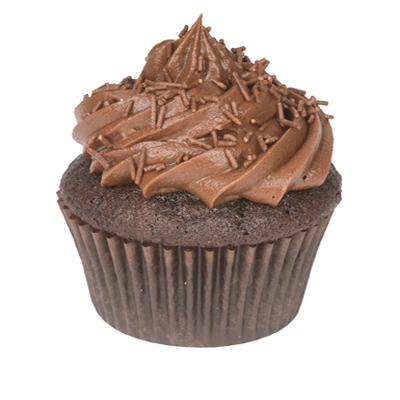 Chocolate Chocolate
moist chocolate cake topped with a generous swirl of rich chocolate frosting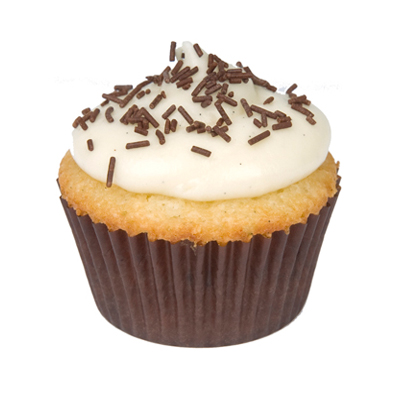 Dalmatian
vanilla cake studded with mini chocolate chips and topped with creamy vanilla bean frosting and chocolate sprinkles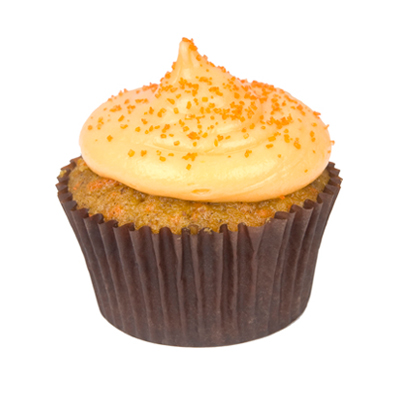 Carrot
carrot cake moistened with freshly squeezed orange juice and topped with sweet orange frosting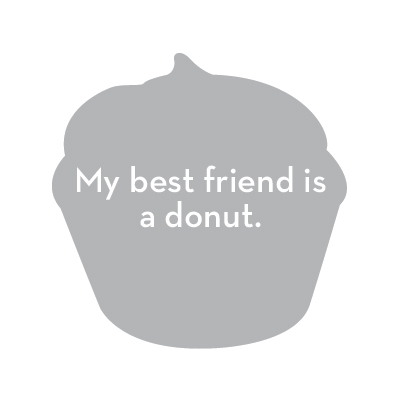 Banana
light banana cake topped with cinnamon vanilla frosting and caramel sauce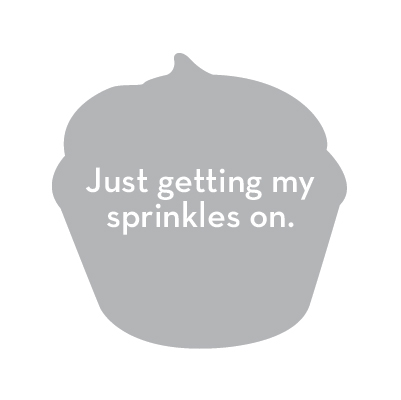 Chocolate Peanut Butter
moist chocolate cake topped with fluffy peanut butter frosting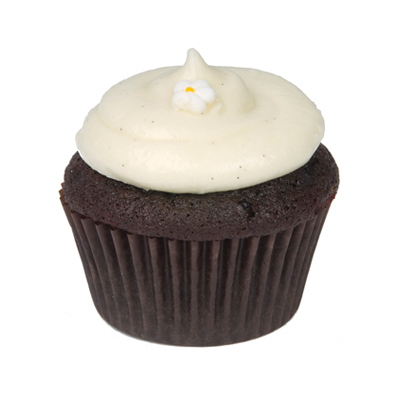 Chocolate Vanilla
moist chocolate cake topped with creamy vanilla bean frosting and chocolate sprinkles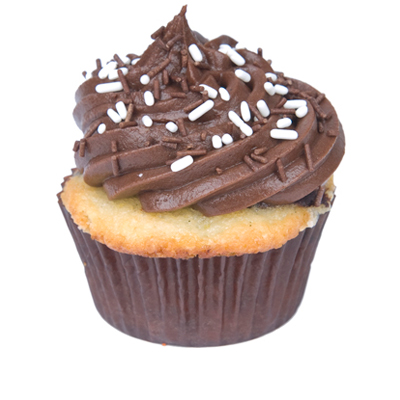 Marble
vanilla and chocolate cake swirled together topped with rich chocolate frosting (not available as a
Lovebite

)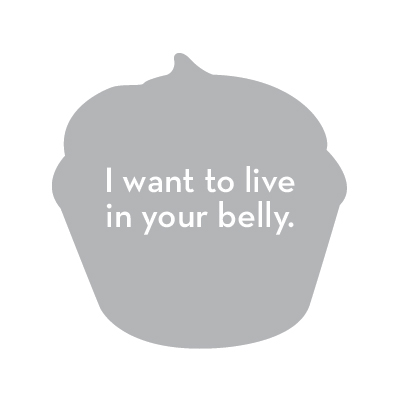 Hummingbird
light banana cake infused with pineapple and coconut, topped with creamy vanilla bean frosting and toasted pecans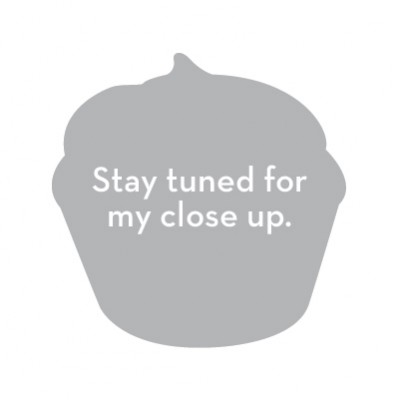 Banana Chocolate Chip
banana cake mixed with milk chocolate chips topped with rich chocolate frosting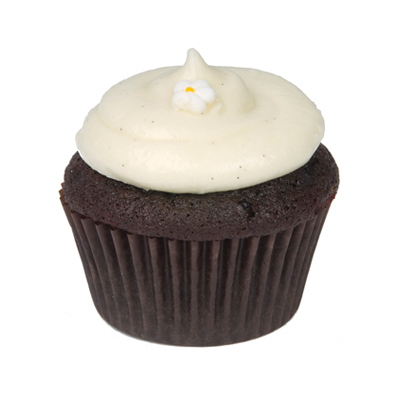 Peppermint
moist chocolate cake topped with peppermint buttercream frosting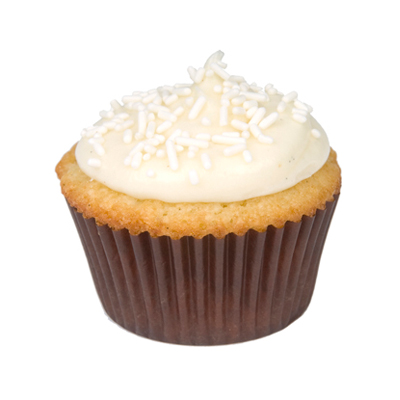 Vanilla Vanilla
yummy vanilla bean cake topped with creamy vanilla bean frosting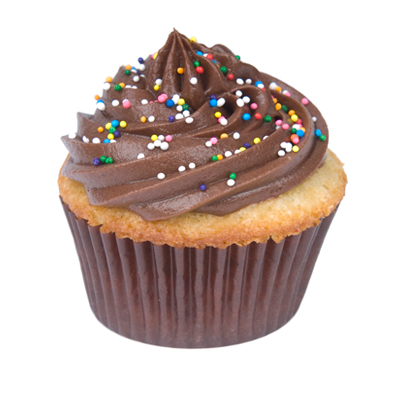 Vanilla Chocolate
yummy vanilla bean cake topped with a swirl of rich chocolate frosting and rainbow sprinkles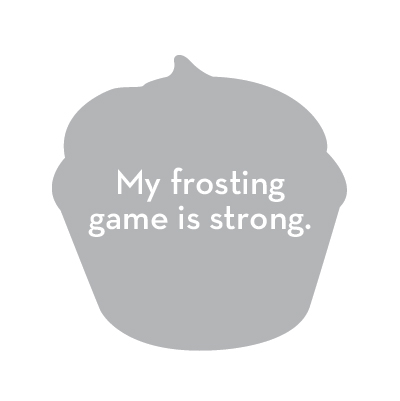 Funfetti
vanilla cake dotted with edible confetti topped with creamy vanilla bean frosting and more bright confetti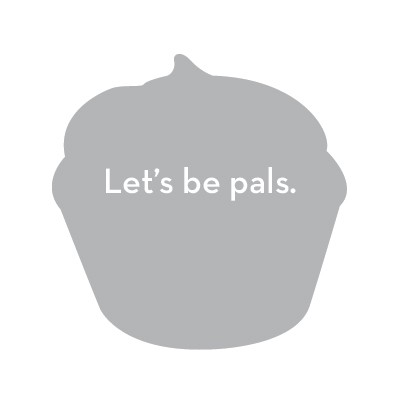 Strawberry
tangy strawberry cake topped with sweet strawberry frosting

All LoveCakes flavors can be made into full-size cakes. Available cake sizes are: 6″, 8″, 9″, and 10″ round, and are 3 layers. Cake prices begin at $35. Please contact us for details. All cakes require a minimum 1 week notice and payment in full is required at time of placing your order.

Brownies: minimum order 1 dozen/1 flavor $36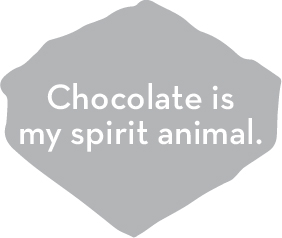 Original
fudgy-cakey chewy chocolate brownie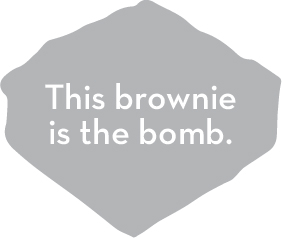 Peanut Butter Cup
peanut butter cups mixed into our original brownie
So Nutty
our original studded with chopped pecans or walnuts

Cookies: minimum order 1 dozen/1 flavor $24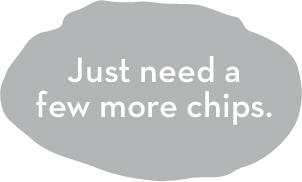 Classic Chocolate Chip
crisp on the edges, soft in the middle cookies studded with Guittard chocolate chips and sprinkled with a hint of sea salt (are you nuts for nuts? we can add 'em, just ask!)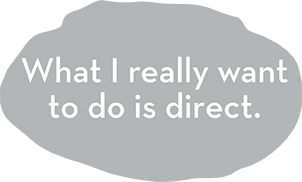 White Chocolate Chip + Cherry
this cookie has it all—white chocolate chips, oatmeal, walnuts, and dried cherries. who could ask for me? other than more cookies please!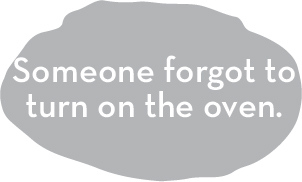 Rainbow Sugar Cookie
AKA Unicorn Poop 🦄💩
super soft vanilla sugar cookie loaded with rainbow nonpareils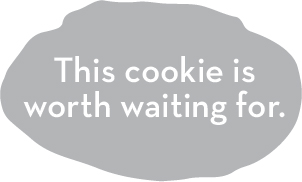 Oatmeal Chocolate Chip
LoveCakes

' favorite! chewy delicious chocolate chip cookies loaded with oats and a secret ingredient for a taste like no other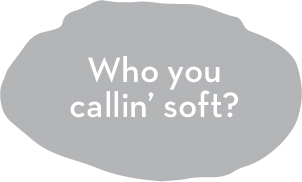 Peanut Butter
soft and chewy, just like you remember
Allergy Information:
LoveCakes

uses dairy, butter, eggs, peanuts, tree nuts, fruit, food colorings, and/or wheat in some or all of our treats. We do use proper methods to avoid cross-contamination, but we do not offer a guarantee. If you are allergic to any of the above listed items, please do not consume our products.

LoveCakes

assumes no responsibilities to any persons known to have food allergies who consume our products.